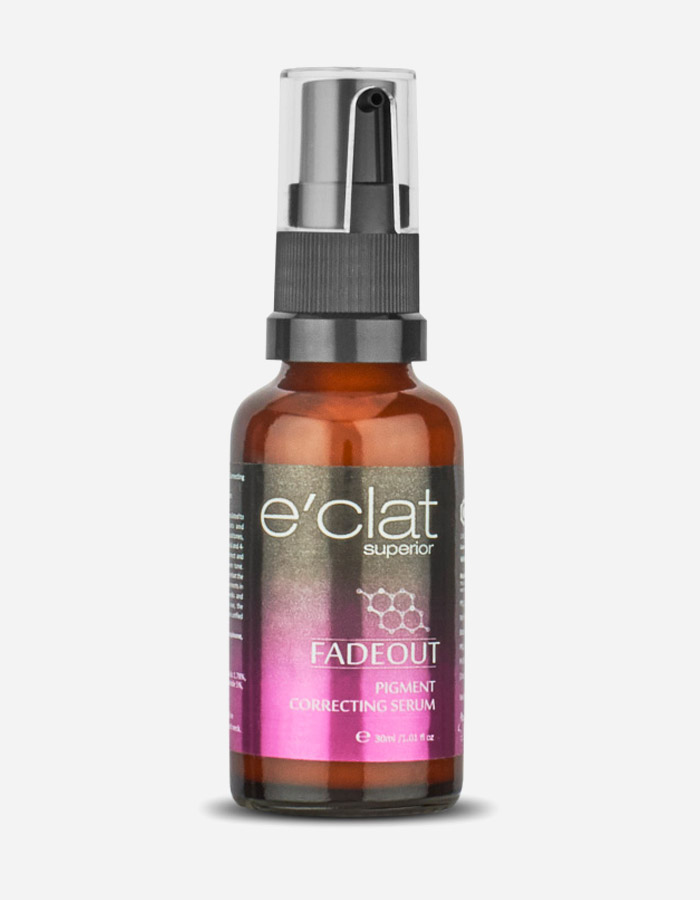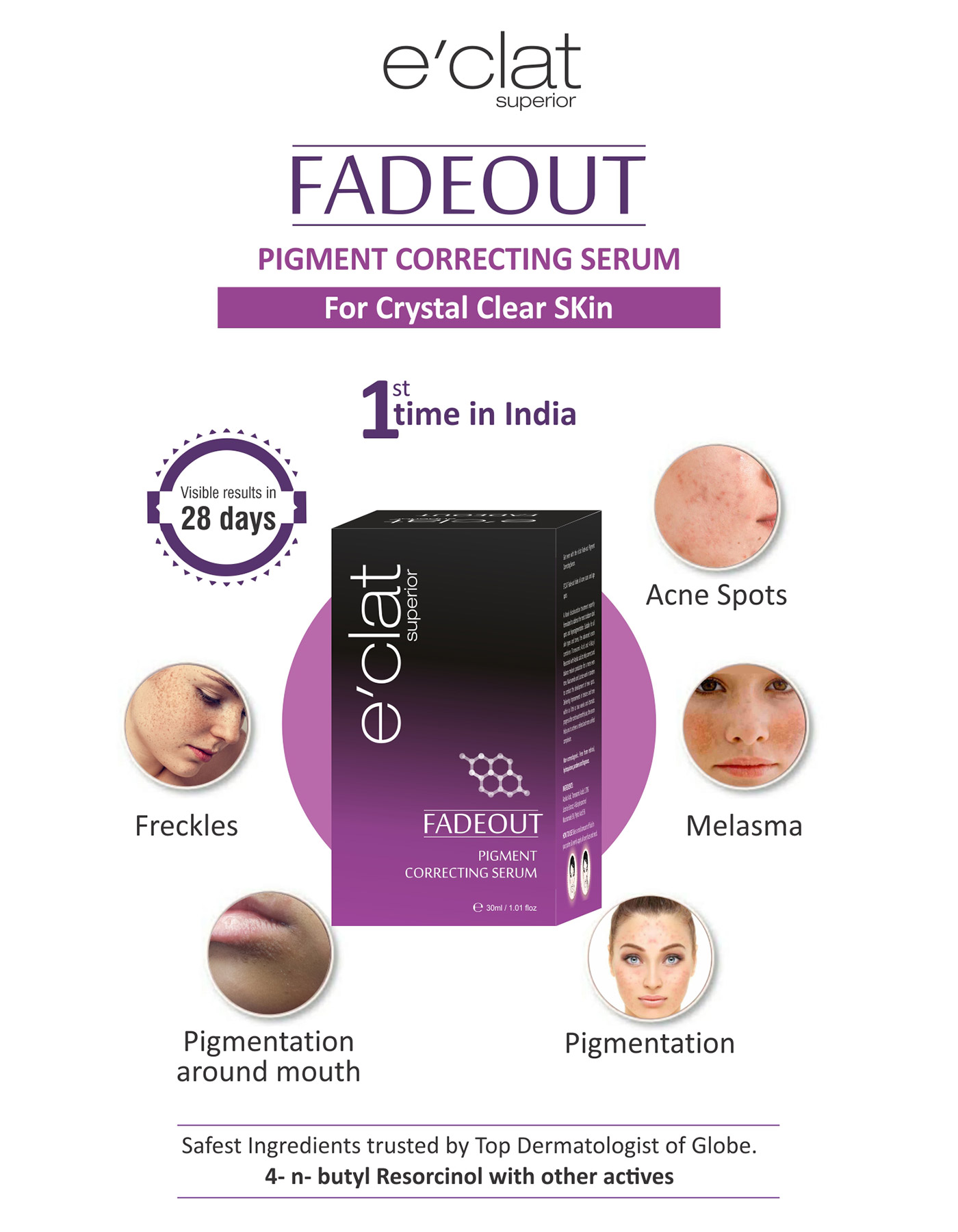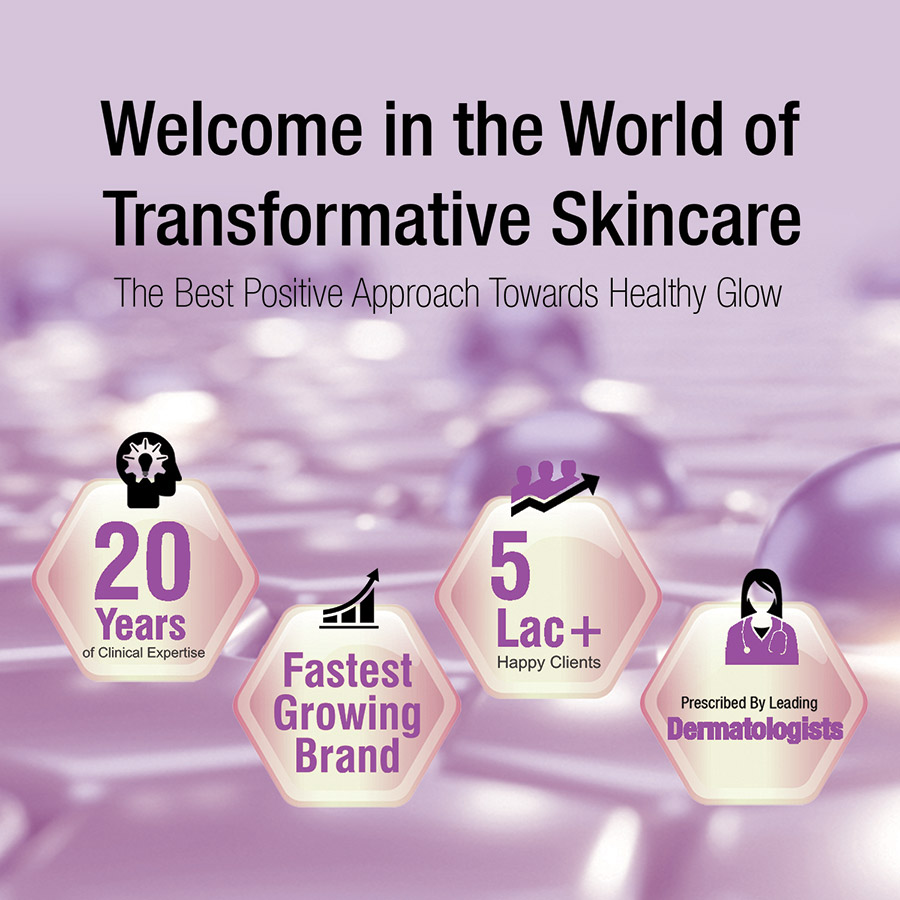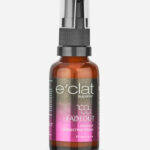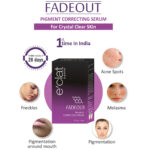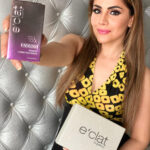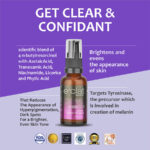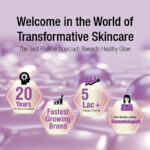 e'clat superior Fadeout – Hyperpigmentation & Acne Spots Correcting Serum – 30 ml
₹1,900.00 MRP (INCLUSIVE OF ALL TAX)
E'CLAT FADEOUT
PIGMENTCORRECTING SERUM
For Crystal Clear SKin
Description
Eclat fade out serum with best eclat fadeout serum reviews
Eclat fade out serum -Introduction
Eclat series introduces the Eclat Superior Fadeout Hyperpigmentation & Acne Spots Correcting Serum for crystal clear radiant skin.
It is one of the best pigment correcting serums in the market. The pigment correcting formula fades out stubborn marks and gives you even-toned glowing skin.
Eclat fade out serum – Ingredients
The Eclat fade-out serum is a powerful concoction of active ingredients like Azelaic acid, Tranexamic acid of 1.78% concentration. Some other ingredients like Licorice extract, 4-Butylresorcinol, Niacinamide, and phytic acid make the formula magical by fading out spots.
To know more about the ingredients and how they help in pigment correction, visit the Eclat fade-out review section.
Eclat fade out serum- benefits
Indeed, the Eclat Fadeout serum is a groundbreaking formula. It delivers the promised dramatic reduction in the appearance of hyperpigmentation.
The serum brightens your skin tone
Just once a day application and visible results in a short duration.
The pigment correcting formula is a revolutionary product in the treatment of pigmentation and skin rejuvenation.
Eclat fade-out serum- how to use?
For visible results, include the serum in your night skincare routine.
Take a few drops of the serum on your face and pat it on your skin.
Apply a good moisturizer of night cream to seal the application.
For reading the instructions, turn in the product. For detailed reviews, you can visit our Eclat fade-out review section.
Eclat fade out serum reviews- product feedback
Our customers are delighted with this product range. They share their experience of amazing results via photos.
Finding, it's hard to believe. Visit the Eclat fade-out serum reviews section and read it for yourself.
Eclat fade out serum review- best review of the month
As shared by one of our happy customers, Rashmi Hudda, "If you are tired of using all dark spots remover products then this is yr last stop. I have been using it for 1 month and i can see visible result my dark spots is lighten up and scars also reducing thank you eclat?"