Our Story
Being a part of pharmaceutical company the fandamental belief is that beautiful skin can't be veneer of makeup, but it must be a healthy glow that comes from prevention, protection and nourishment.
We created a skincare to protect and nourish not just for claims but clinically proven.
The list of e'clat skinnovation is long but everything for every age and every skintype.
We are first to introduce vitamin C serum and Glutathione supplement in India and pioneered in many ingredients like multi molecular HA or Butyl Resorcinol.
Our Promise
Precious skin deserves a promise
We lead with intention to serve the best.
When a person buy an e'clat, he is buying a trust of efficacy and safety.
Our customer service is one of the best in the world , we not only listen them but understand their concern and resolve in no time as we consider them as a part of our family.
Our promise is to delight them and they can always expect more from us. We care about our world and this reflects in all our principles.
We promise to tell the truth what is in our products and how it works on your skin. We never over promise and make false claims or play with science of products.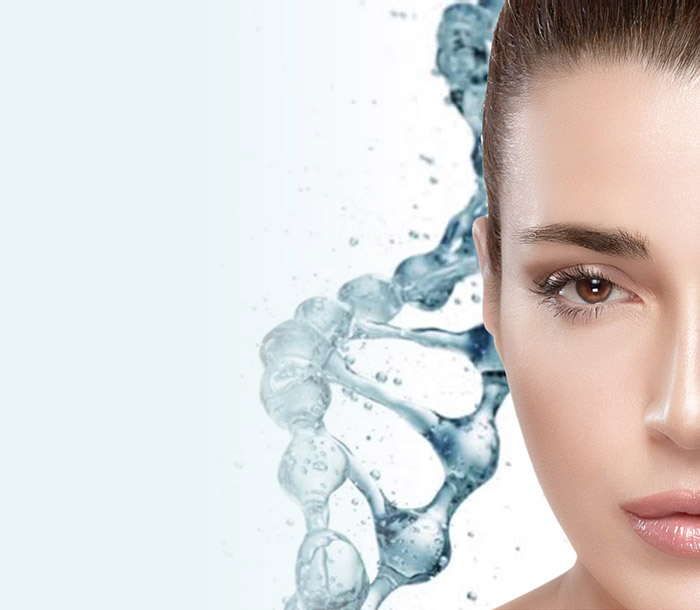 Designed for Indian Skin Concerns
Mumbai has its dreaded humidity, Bengaluru has its pleasant evenings, and Delhi and Chennai their searing hot summers. This means different regimes requires for people in different cities, further tweaked based on changing environments. It's a situation that hasn't changed even has most people stay in / work from home. Many are experiencing a mild flare-up of acne, melasma, dull skin, pigmentation, open pores and even sun damage.
So, we develop best skincare products for Indian skin, to keep them self-care routine going seamlessly.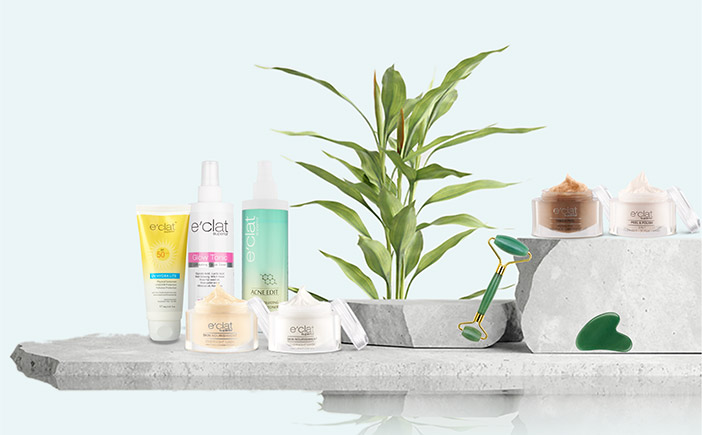 The Most Bright & Beautiful Team
Working Together Since Early 2010 with dedication to Make Your Skin Healthy, Bright & Beautiful.
Ankita Gupta
CEO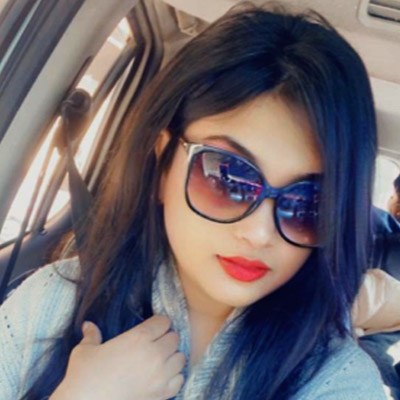 Atifa Akbar
co-founder COO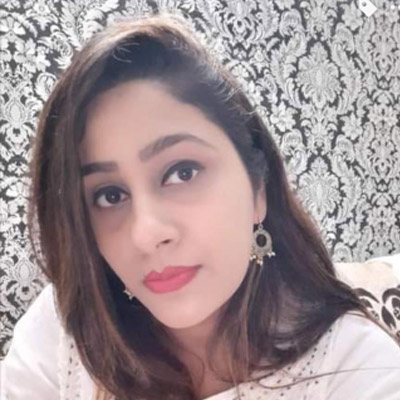 Shagufta Choudhry
co-founder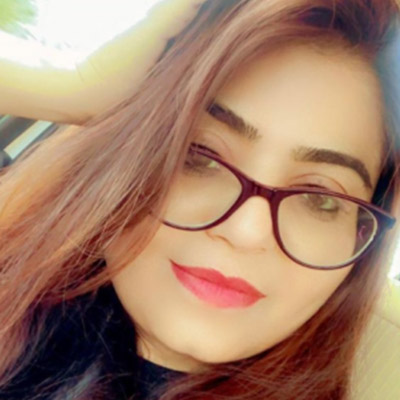 Ruby Saini
Chief Skin Expert
Dr. Pavitra
Chief Aesthecians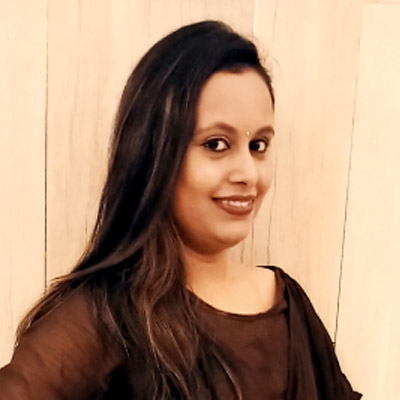 Payal Parikh
Marketing and Communication Head
Business Growth :Exceeding Business Goals
Sharp acceleration of Online sales up by more than 200% FY 2020
Progressive improvement in retail sales through dermatologist's office in all geographical area.
Exclusive Retail Stores, e'clat kiosk in Multi brand stores and experience zone rationalization process started.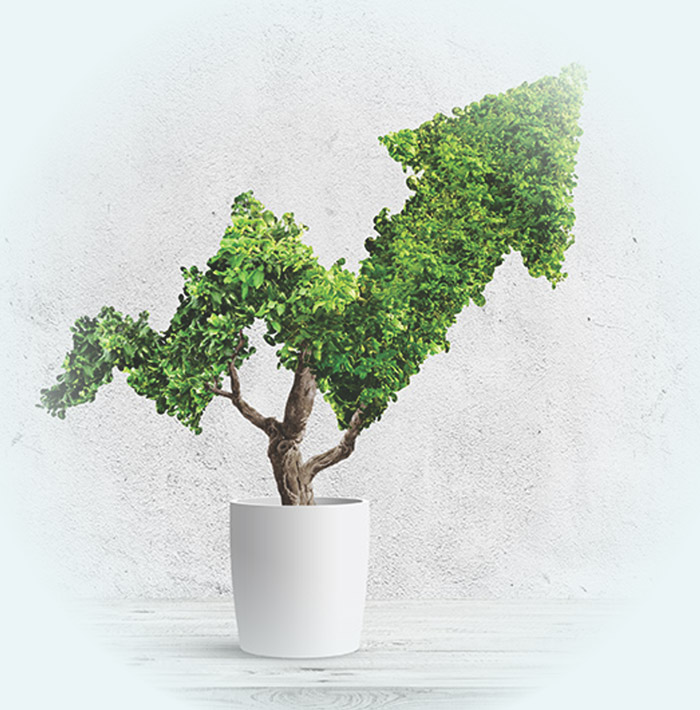 Our Commitment
Sustainability is a core element of e'clat and deeply embedded within our strategy.
Its more than a morals obligation. Along with skin care our sustainability is deeply rooted in people, culture and environment.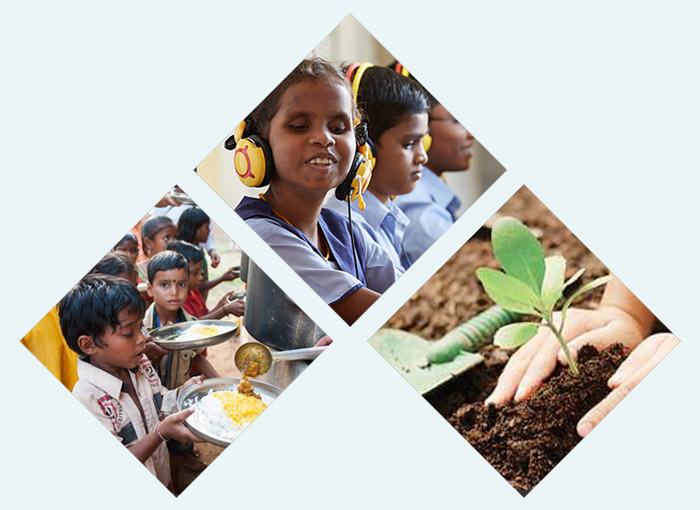 Let's Grow Together : We believe sharing is pivotal to growth
We give the best opportunity to earn and grow to our employees , our associates and our partners.
Our growth model is based on profit sharing so everyone who is involved at any level is growing with brand growth that's why we have one of the most passionate team.